A DAY OF GIVING BACK TO THE COMMUNITY!
SPONSORSHIP PROPOSAL
SEE BELOW
PLAZA MEXICO - TUES. NOV. 24, 2015
YOU CAN MAKE A

CHANGE
IN THE

LIFE
OF ONE CHILD

TODAY
SAVE THE DATE!
SUNDAY
NOVEMBER 22, 2015
PLAZA MEXICO
3100 E IMPERIAL HWY
LYNWOOD, CA.
Join us at a "Day of Giving Back to the Community!" We will host a concert with Special Celebrity Guests, Raffle, Prizes, Autograph Signings and more!
Adults: Bring your toys!
Children: Bring your letters to Santa!
DATE:
Start End
11/24/2015 11/24/2015
LOCATION:
PLAZA MEXICO 12PM-5PM
3100 E IMPERIAL HWY, LYNWOOD, CA. UNITED STATES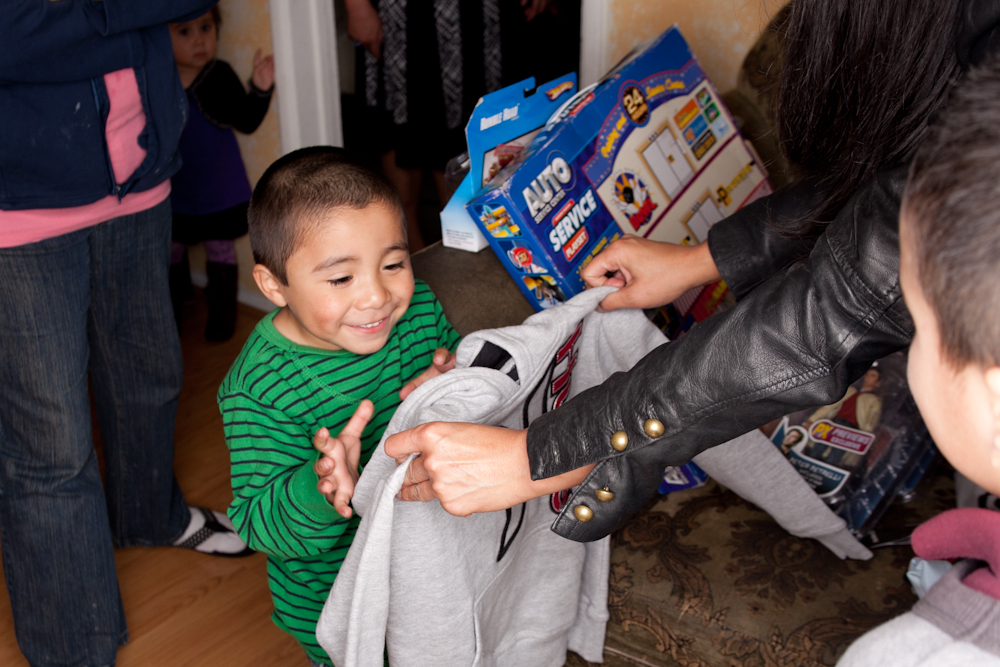 _MG_1209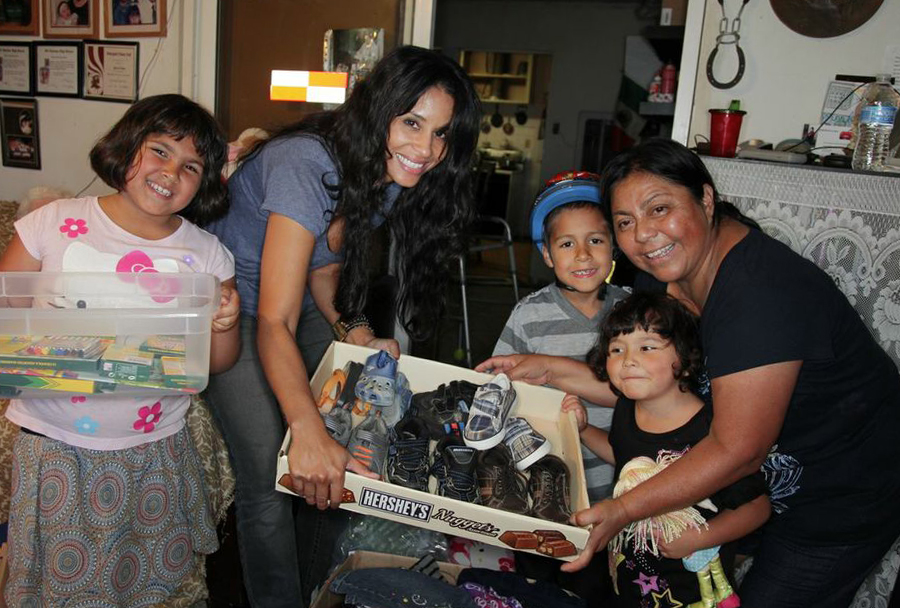 shoes
Evelyn_ Isabelle-1817
IMW-6583
photo 2
Screen shot 2015-01-23 at 7.24.15 PM
Screen shot 2015-01-07 at 1.09.42 AM
kim_christy
Jackie_intro
_MW_7383
Screen shot 2014-12-27 at 7.22.38 PM
surprise
Emily_sister_happy
Screen shot 2015-01-23 at 7.21.24 PM
Screen shot 2015-01-08 at 12.07.43 AM
KIMBERLY MOORE FOUNDATION - ADOPT A LETTER PROGRAM
The Kimberly Moore Foundation - Adopt A Letter program is dedicated to creating a variety of innovative programs that bring hope to children in need all over the world, helping those without a voice, empowering individuals and communities to change lives.
We are proud to have adopted the letters of over 30,000 children in the community!
Please join us to help make an impact for our underprivileged youth within our community to realize their dreams. We would like your participation, contribution and support to maximize a difference. Your contribution will be accepted in a variety of ways including but not limited to food, clothing, supplies and financial donations including grants, scholarships etc.
Teaming together we will accelerate the delivery of hope, answer dreams and increase the mentoring and leadership needed in some of the most impoverished areas in Los Angeles and communities of focus.
Founded by Baroness Kimberly Moore
List of Celebrity Artists

Coming Soon
We are currently working on our list of celebrity artists and performers to be announced soon! We will also host a private show for the kids.
More information to follow!
Confirmed Music Artists:
Cheyo Carrillo
LTJ
Los Gemelos De Sinaloa
Angelito Garcia
Confirmed Celebrity Presenters:
Adrian Paul
Joyce Giraud
Confirmed Emcee:
TV Host Cindy Martinez
Children's Show:
Hip Hop Harry
SPONSORSHIP OPPORTUNITIES
TOY DRIVE
INKIND DONATIONS
Types of Items needed:
Backpacks, School Supplies, Books, Educational Games, Board Games, Toys for Boys & Girls, (Gift Cards for Groceries, Clothing, Shoes etc.) Disney Land Tickets and more. Most requested gifts for teens are lap tops.
PLEASE MAKE SURE ALL TOYS ARE UNWRAPPED! ALL DONATIONS ARE VERY MUCH APPRECIATED!
Baroness Kimberly moore




Founder of Kimberly Moore Foundation Adopt-A-Letter and Echelon
Yvonne Elmasri




Founder of Pynk Celebrity
(Celebrity Entertainment News)
Klaudia Lua Nava




Public Relations,
TV Show Host
"Soy Como Tu"
Telemundo Network
Edgar Mosqueda




Ambassador Ritz Carlton
Event Manager at The Echelon Club